It has turned into a popular trend over the course of the most recent couple of years enjoying a delightful brunch.
The Brussels brunch scene is diverse in food offerings and great value for money. Regardless of whether it's for a early lunch with companions, or a late breakfast with the family there's something for everybody!
It's hard to pick where to brunch with such a differing in offers and always showing signs of change, so here is a selection from our favourites.
Le Balmoral Milk Bar
An exemplary Brussels brunch spot, le Balmoral invites adults and youngsters in to a vintage stylistic theme with a menu that takes you to the wide open spaces of North America.
Location: Georges Brugmann 21, 1050 BRU
When: Saturday and Sunday
The Brasserie du Prince d'Orange
Beside its early lunch, this Uccle establishment has the upside of offering diversity and a play area for your kids, which means everybody can completely make the most of their loosening up Sunday brunch.
Location: Avenue du Prince d'Orange 1, 1180 Uccle
When: Sunday
La Fabbricca
In the luxurious setting of Tour and Taxis' Royal Depot, La Fabbricca takes exceptional consideration of your youngsters offering them diversion for all ages and their own one of a kind informal breakfast menu.
Location: Road du Port 86c, 1000
When: Sunday
Le Garage à Manger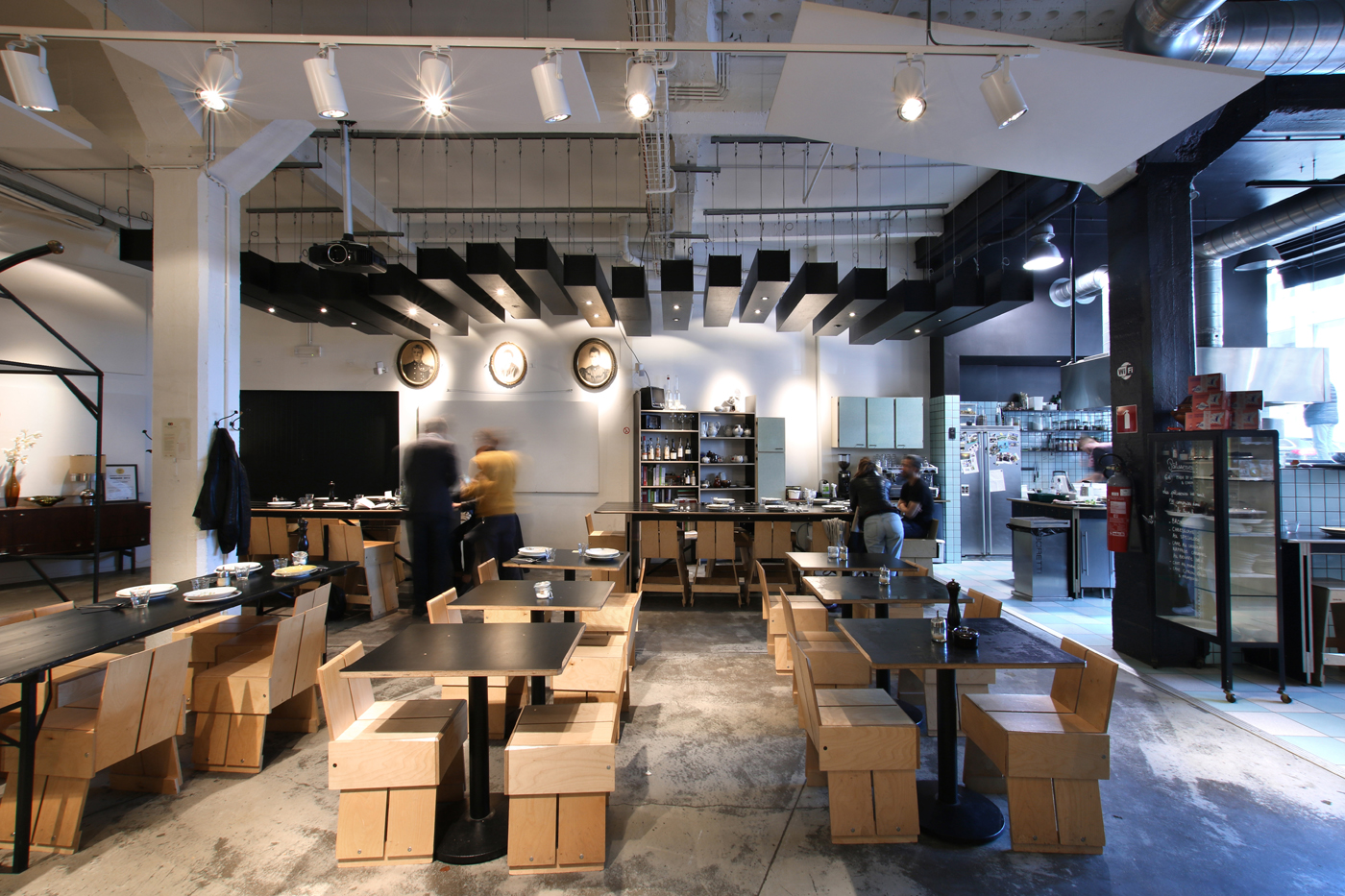 The kitchen at Garage à Manger presents a informal brunch at the weekends. An all you can eat sweet and appetizing smorgasbord, local produce and a ton of adoration and care! Youngsters welcome.
Location: Rue Washington 185, 1050 Ixelles
When: Saturday and Sunday
Gazzetta
Gazzetta is an awesome Italian shop that is open on Sunday mornings just a short distance from the bustling road Louise.
Location: Lament de la Longue Haie 12, 1050
When: Sunday
God Save The Cream
Different culinary impacts and mixed dishes from God Save The Cream. They are always fresh ingredients and slow cooked to perfection.
Location: Lament de Stassart 131, 1050
When: Saturday
Jam Hotel
At Jam Hotel the brunch reflects the remainder of the menu composed by the Vini Divini's Italian gourmet specialist: delightful arrangements with particular Italian flavors.
Location: Chaussée de Charleroi 132, 1060
When: Sunday